Therapeutic Intervention in an Academic Setting
Utilizing the Developmental, Individual Differences, Relationship-Based model (DIR®/Floortime™), our program supports each child's overall profile while considering those areas which make each student unique. Through the use of play and sensory-based activities children will experience educational curriculum grounded in the Floortime approach. Each student receives one hour of individual speech language therapy and occupational therapy weekly along with integrated therapist expertise in the classroom.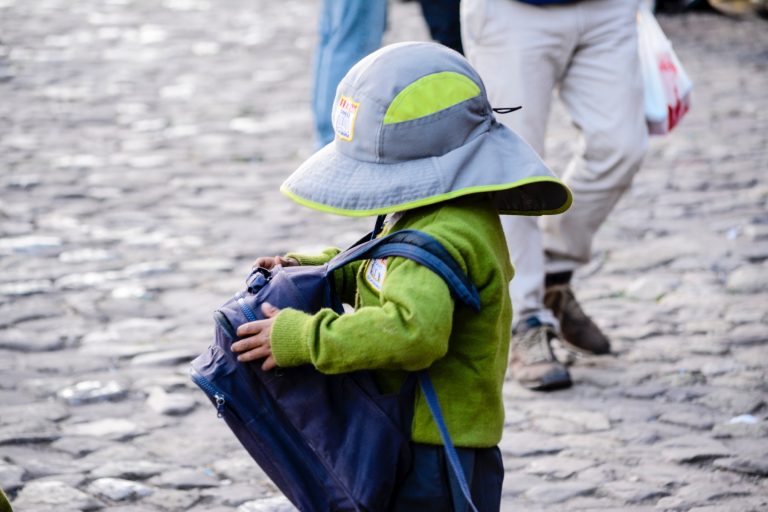 All children have the right to access education in the way that makes the most sense for them. There is no one method, approach or philosophy that works for every child. Each student has an individual and unique profile that determines his/her learning style.  It is the staff's responsibility to support each student's profile to maximize his/her access to the educational curriculum.  Our program is more about the process and journey than it is about the outcomes. Developing skills from the foundation helps solidify any gaps and strengthens a child's self esteem. 
With a maximum 3:1 student:teacher ratio, students at REC will receive a very specialized individual program.  Our students have typically not been successful in their public school setting. Many students have regulatory challenges that stem from sensory processing difficulties (how information from the senses is interpreted). Emotional regulation may need to be strengthened in our students and is a core component of our curriculum.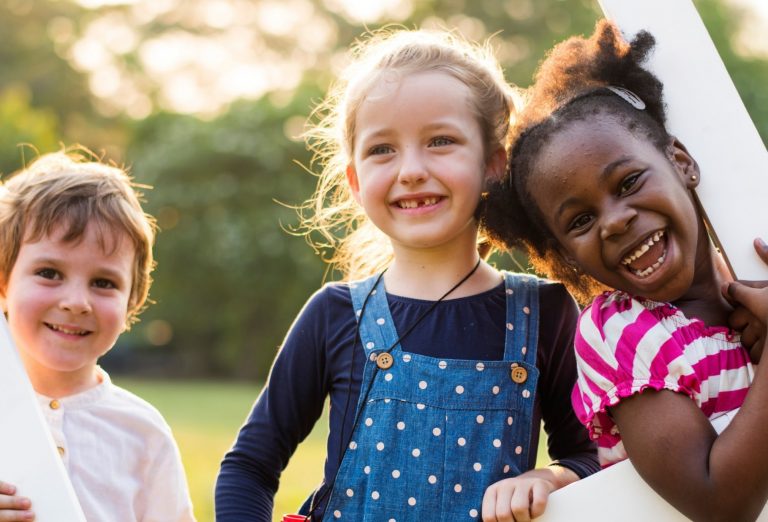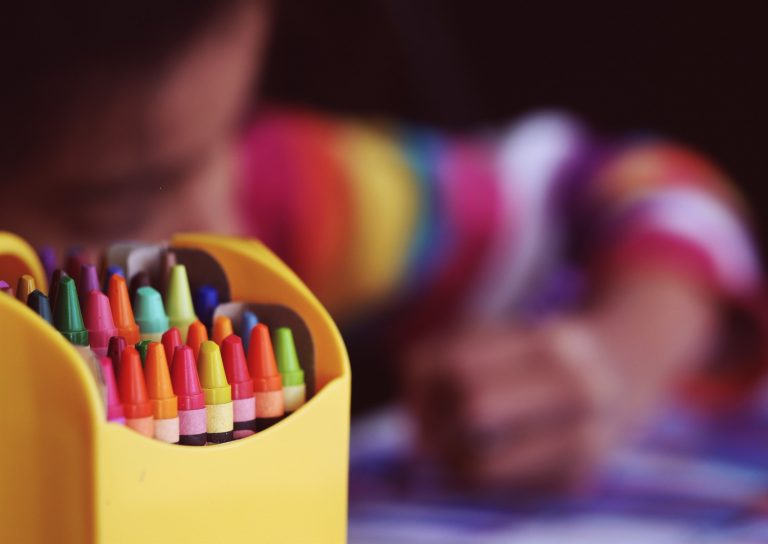 REC follows the Pasco County school calendar. We offer rolling admission, which allows enrollment at any point during the school year.  
Please reach out to schedule a tour of our state of the art facility which offers multiple classrooms, various educational tools and sensory equipment to support learning.  During your visit you'll meet staff, observe students, and discover more about our unique approach.