Donelle Sinnott - Teacher & SLPA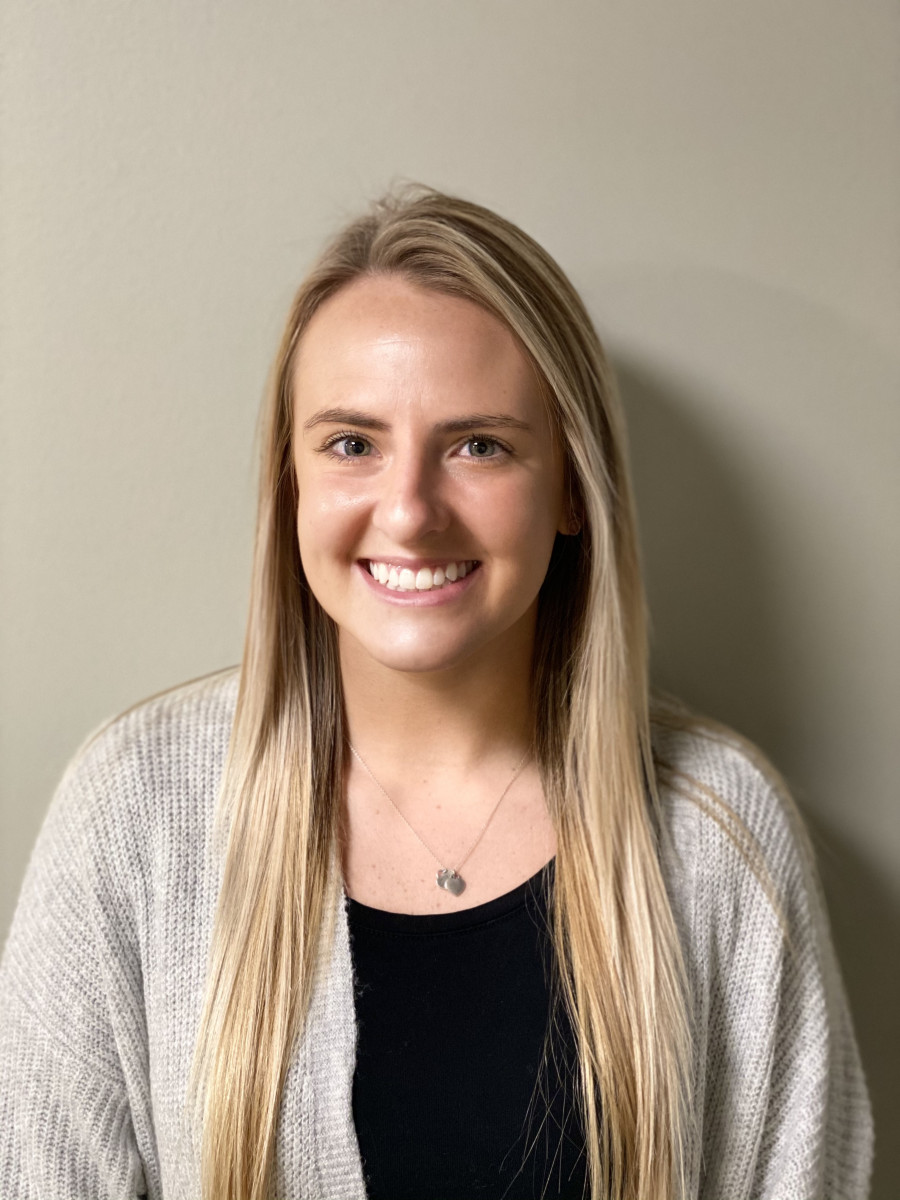 Donelle Sinnott graduated from the University of Central Florida with a bachelor's degree in Communication Sciences and Disorders. She has  always had a passion for supporting children and knew she wanted to work in pediatrics since she was a teenager. This is her second year at Reconnections Education Center as a speech language pathology assistant and Language Arts teacher. Donelle feels that the students at REC have brought her so much joy and have taught her more than she could ever teach them.
Habiba Williams - Teacher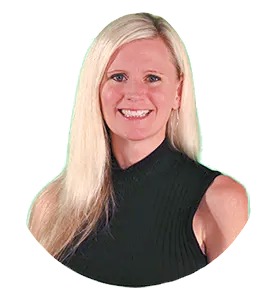 Jenn Bade is a Florida Certified Pre-K – 12th grade Exceptional Student Education teacher at REConnections Education Center. She has over ten years of teaching experience, including Pre-K Autism and a K – 5 classroom of varying special needs. Jenn is a graduate of the University of South Florida Department of Communication Sciences and Disorders, where she earned her bachelors degree in Speech-Language Pathology. She has worked with children almost her entire life – babysitting, nannying, volunteering, in non-profits that serve children and families, and teaching. She is so passionate about kids and making them feel loved and valued that she founded a non-profit, the Tampa Bay Party Project, to host parties for children who may otherwise not get to celebrate their birthday. Jenn is also passionate about her family, the beach, eating, movies, and traveling.
Maurqise McGill - Floortime Player
Maurqise McGill is a current senior at Saint Leo University, studying Educational Studies for Middle Secondary Education to become a teacher. In his time at Saint Leo, Maurqise has interned at three schools, Dr. John Long Middle school (Grade 7), Pasco County Middle School (Grade 8), and Centennial Middle School (Grade 6). Maurqise is now is a member of our REC staff as a Floortime Player, where he ensures the safety and wellbeing of our students.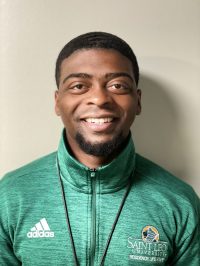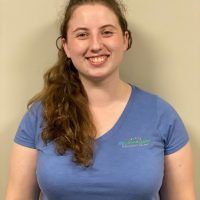 Caitlin Walsh is a math teacher at REConnections, as well as an adjunct  professor of Mathematics at Saint Leo University, St. Leo, FL. She graduated summa cum laude from Saint Leo in 2020 where she received a B.A. in both  Psychology and Mathematics. For several years, Caitlin has been interested in the connection between students' success in math classes and the anxiety they may have developed towards the subject. She has been the primary researcher on multiple studies searching for a common explanation driving the development of Math Anxiety and has won awards from both her home institution of Saint Leo and from Psi Chi, the national psychology honors society, for this work. Caitlin uses the knowledge she has acquired from this research, along with her genuine love for children, to work with her students to develop not just a full understanding of math concepts, but also an appreciation for the subject.  Caitlin plans to attend  graduate school to earn a PhD in Clinical Psychology so that she can
continue to help children into the future and throughout her career.
Elizabeth Vanderlinden - Floortime Player
Liz Vanderlinden is a Floortime player at Reconnections Education Center. She grew up in Michigan and moved here to complete the Occupational Therapy Assistant program. she earned a BA in Interdisciplinary Health Services with a minor in Holistic Health care in 2014 at Western Michigan University. She has been a Certified Nursing Assistant for 10 years while earning her undergrad degree. Her experience is with a variety of populations especially geriatrics, Alzheimer's/Dementia, and pediatrics. Her focus is with the whole person: mind, body and spirit. She has a passion and desire to meet each child where they are at. She is interested in working in sensory integration and assisting children in their development skills.